Welcome to Sevenars Season 2013!
Below is just a quick summary of the season,

so please come back soon for updates!!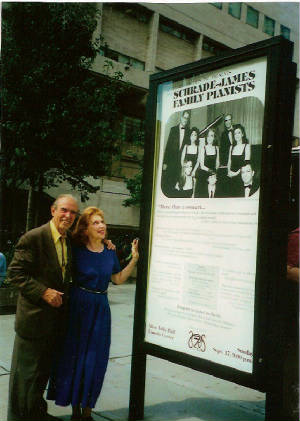 Sunday, July 14 at 4 PM: Traditional Family Concert
The Schrade/James Family Musicians
The Schrade/James Family musicians are unique among musical families, with three generations still performing together yearly at Sevenars, and each musician recognized for an ever-expanding list of achievements, accolades and awards. All three generations have attracted audiences through recitals, chamber music, orchestral appearances, radio broadcasts, and television programs, as well as several highly praised CD recordings. The Schrade Family Pianists are the first family of musicians to be listed on Steinway's global artists roster and have been cited for "agile, intensely musical performances" (N.Y. Times). This yearly event has been called "More than a concert- there is something profound at work. The Schrades' combination of musical and familial ties is strong medicine for a needful world." (Springfield Newspapers)
Sunday, July 21 at 4 PM: Kinga Augustyn Violin, Back by popular demand! With Jacek Mysinski, Piano
Sevenars audiences are still raving about young virtuosa Kinga Augustyn, known as "stylish and vibrant" (The Strad Magazine), "a violinist for whom nothing seems too difficult" (Nowy Dziennik Polish Daily News), and "an adventurous performer valuable to New York's scene" (NY Concert Review). Soloist with many orchestras in the United States and Europe, and recitalist and chamber musician with appearances at Carnegie Hall, Alice Tully Hall, and countless others, she has earned multiple prizes, as well as Bachelor and Master degrees from the Juilliard School. She is currently a doctoral candidate at SUNY Stony Brook. Adding to her discography (which already includes Paganini's 24 Caprices, and several premieres, including a trio with narrator Catherine Zeta-Jones) she has a new Naxos CD of Polish composers to be released in the Summer of 2013. Joining her at Sevenars will be Polish pianist Jacek Mysinski, "the future of Polish pianism" (Halina Czerny-Stefanska), in a program of Mozart, Saint-Saëns, Wieniawski, Bartók, Zarzycki, and Drożdżewski. These are performers not to be missed - catch them while you can!
Sunday, July 28 at 4 PM: The Whipple-Morales Piano Duo
Composer-pianist husband and wife team, Kirk Whipple and Marilyn Morales, have dazzled audiences throughout 32 states of the U.S., as well as in Europe, giving concerts and educational events that enlighten and entertain. Their bubbling humor makes them a favorite with audiences of all ages, but their brilliant compositions and improvisations speak for themselves. On numerous touring rosters, including the Approved Artist roster of the Kennedy Center (where they have performed in recital), they are in constant demand. They will combine their own exciting solos and duos, jazz and classical, with a new work by W. A. Mathieu (soon to be released on CD), Gershwin's ever-popular Rhapsody in Blue, and some amazing surprises!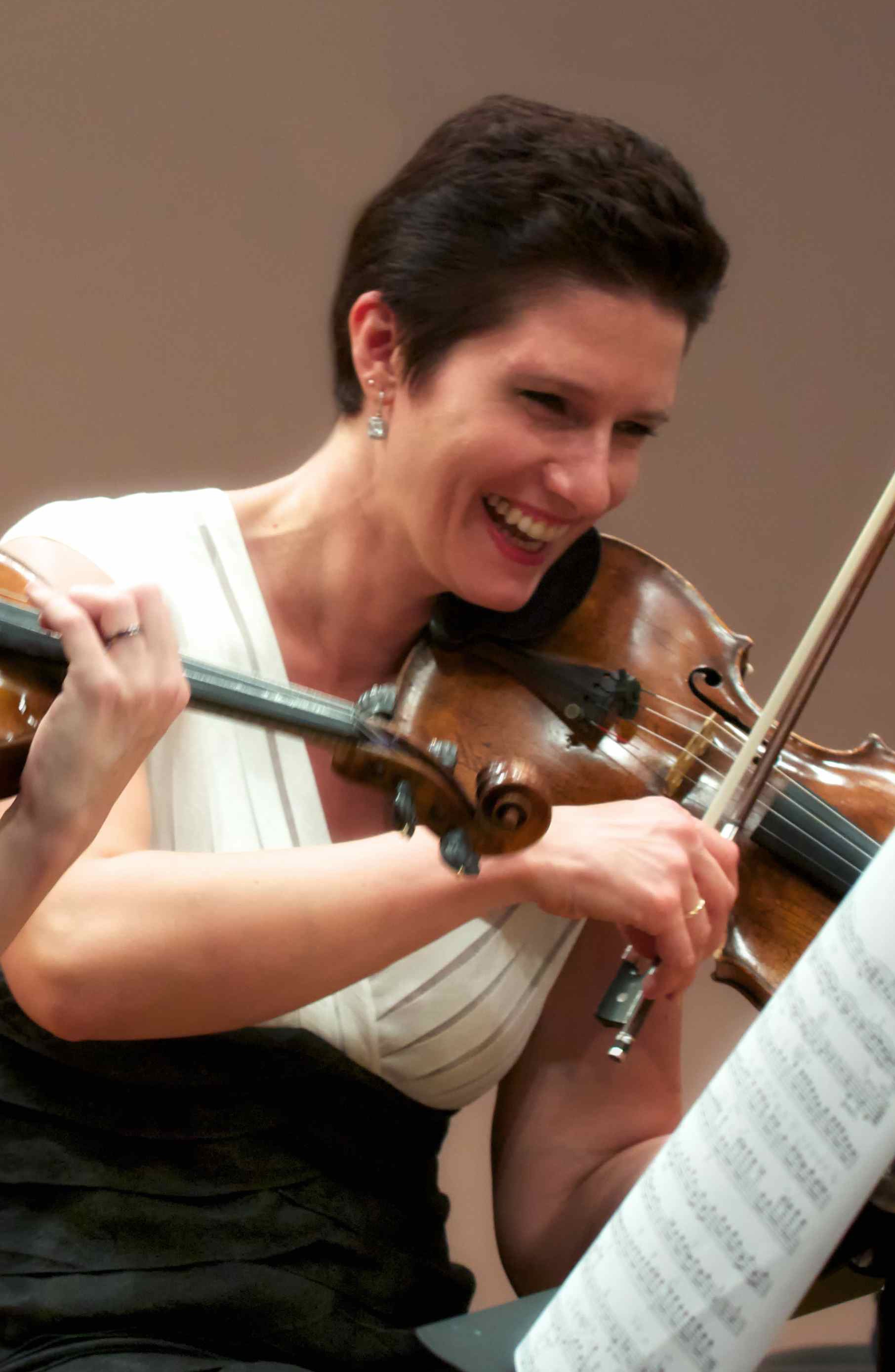 Sunday, August 4, at 4PM: Manchester Music Festival at Sevenars:
Adam Neiman, Piano; Joana Genova, Violin; and Sophie Shao, Cello.
Three outstanding chamber musicians combine forces in a trio program that includes the under-performed gem by Rebecca Clarke, along with other great classics. Sophie Shao, Curtis and Yale graduate and winner of the prestigious Avery Fisher Career Grant holds prizes from the Rostropovich and XII Tchaikovsky Competitions, and performs and records worldwide, while teaching at Bard, Vassar, and Princeton. Adam Neiman- also winner of an Avery Fisher Career Grant - enjoys a career of constant solo recital engagements, chamber collaborations across the globe, and an ever-growing discography received with critical acclaim. Prizewinning Bulgarian violinist, Joana Genova, concertmaster and soloist with numerous orchestras, has collaborated with the Shanghai String Quartet and illustrious ensembles too numerous to name. She is an Artist Associate at Williams College and returns to Sevenars (as does Adam) after a triumphant 2011 performance here.
For a more detailed program for this event, click here.
Sunday, August 11, at 4PM: Jerry Noble and friends
By popular demand, Clifton "Jerry" Noble, Jr., brilliant pianist and composer, will team up again with clarinetist, Bob Sparkman, violinist, Joel Pitchon, and cellist Chris James, in a fantastic season finale. The program will include compositions by Noble himself, along with selections of his own compositions, Django Reinhardt, Stéphane Grappelli, Gershwin, and more. Noble has had his own works performed widely and has made numerous well-received CD's with clarinetist extraordinaire Bob Sparkman, a collaborator with many jazz legends (and their 2 new CD's will be available at the concert). Noble also recorded his own sonatas with Smith College colleague Joel Pitchon, hailed for his "superb playing" (The New York Times). Up-and-coming talent Chris James is an alumnus of Tanglewood's Youth Artist Orchestra and Boston University, where he performed with the BU and Boston Civic orchestras. He recently performed in two world premieres with the Mimesis Ensemble and the Composer's Voice in New York.
ADMISSION TO ALL CONCERTS: $20 per person, refreshments included!